Introduction
Image sensors are so cheap now, they can be deployed in extremely large number at ultra low costs. Increasing your data gathering capability substantially, providing you with greater insight, improved security, extra income etc.
Answer the most personal questions in absolute privacy:
When were the last TEN times you have wore that dress ?
When were the last TEN time you have visited the toilet ?
Bundled Camera
Currently, all Peripheral Station 2023 comes with a OV2640 base camera onboard, to give your Private Cyberspace "eyes" at ultra low cost.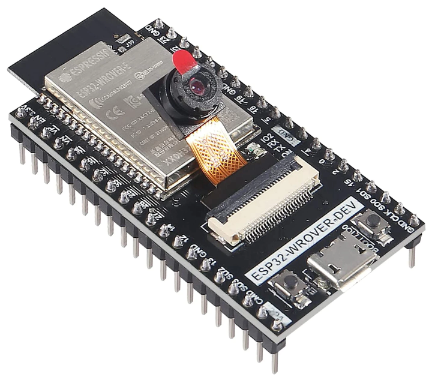 To disable the camera feature, you can remove the camera from the Peripheral Station physically (recommended) or switch off its function from your Private Cyberspace Control Panel.
Camera Placement
Although you can place the peripheral station anywhere inside a room, the recommended position is plugged into wall power socket, placed under a window with the camera facing the entrance (door).
Camera Applications